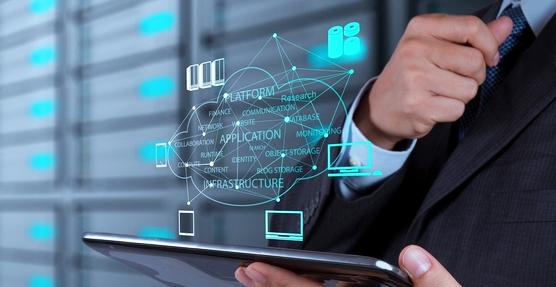 GENEMS has been created
GENEMS is providing affordable, custom and quality Web Development and Mobile Software Development services across the world with latest and emerging Web Technologies. We are a result-oriented team comprising of software/Consultants, Creative Designers, Software Developers, Programmers, and Marketing professionals.
We provide extensive customer support to ensure client satisfaction with the design, functionality and results expected from the site.